Able Foods can be funded through a Level 2-4 Home Care Package.
Your funding will cover the cost of meal preparation and delivery, so you'll just pay a small co-payment for the ingredient costs!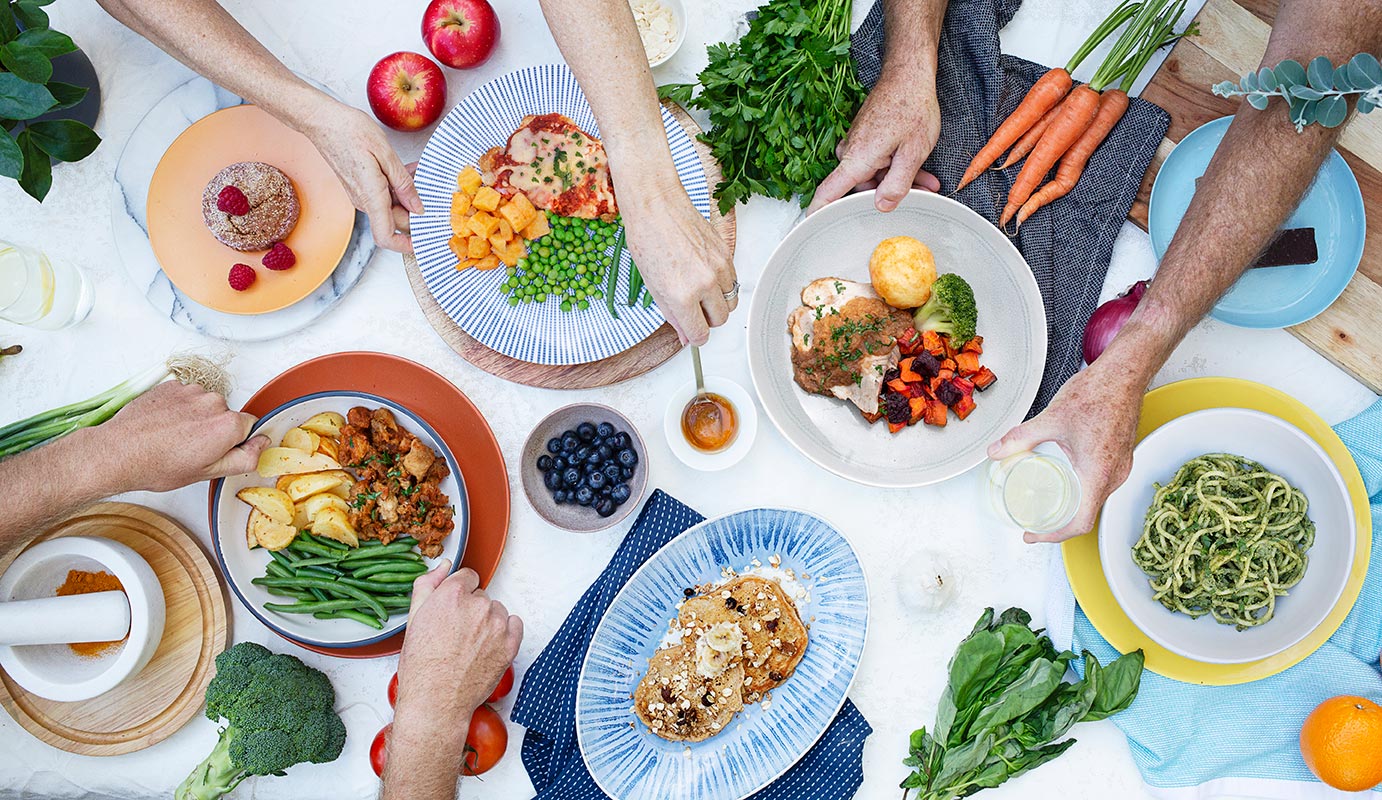 At Able Foods, we are the aged care specialists with an expert team ready to get you started today!
Able Foods helps you tailor a champion diet for a healthier and happier life. Chef prepared and dietitian-designed according to our Magic 8 Nutrition Guidelines, our specialty ready-made meals are healthy, convenient and downright delicious.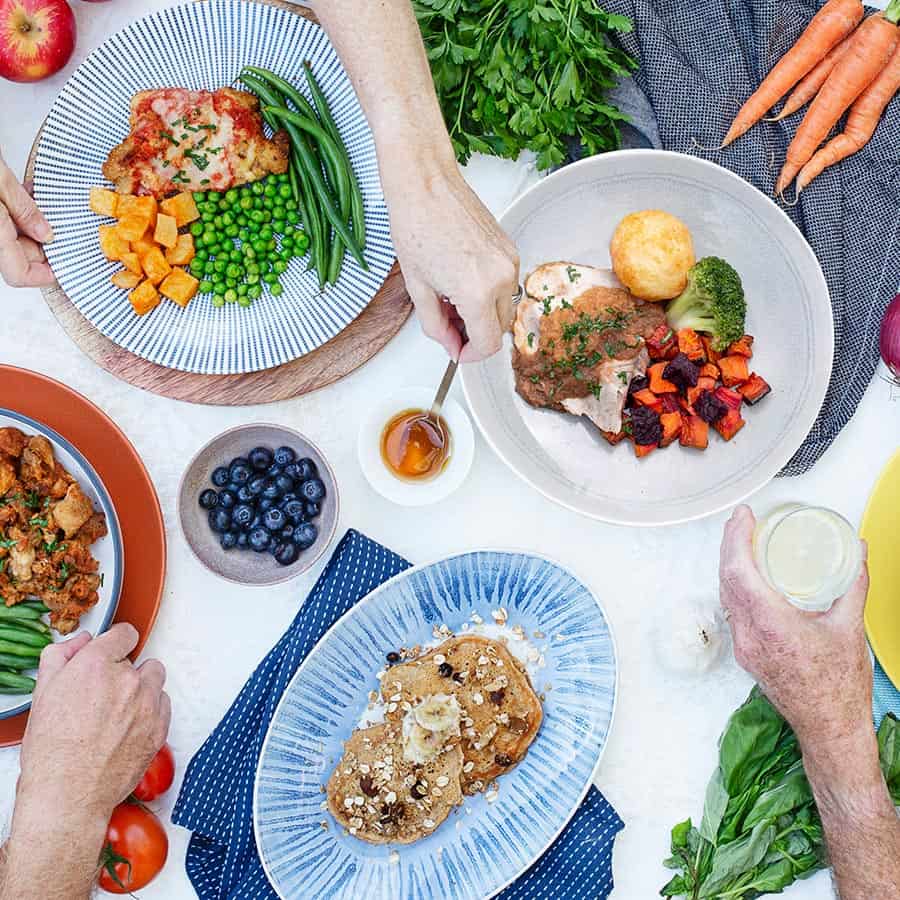 Only pay the cost of ingredients up front!
| Item | Home Care Rebate (Meal Preparation and Delivery) | Participant Co-Payment (Ingredient Component) |
| --- | --- | --- |
| Breakfast | $5.30 | $1.80 |
| Snacks | $2.50-$5.30 | $1.50 |
| Main Meals | $12.40 | $3.00 - $3.50 |
| Sandwiches | $6.80 | $2.00 |
| Texture Modified Meals | $14.60 | $3.00 - $3.50 |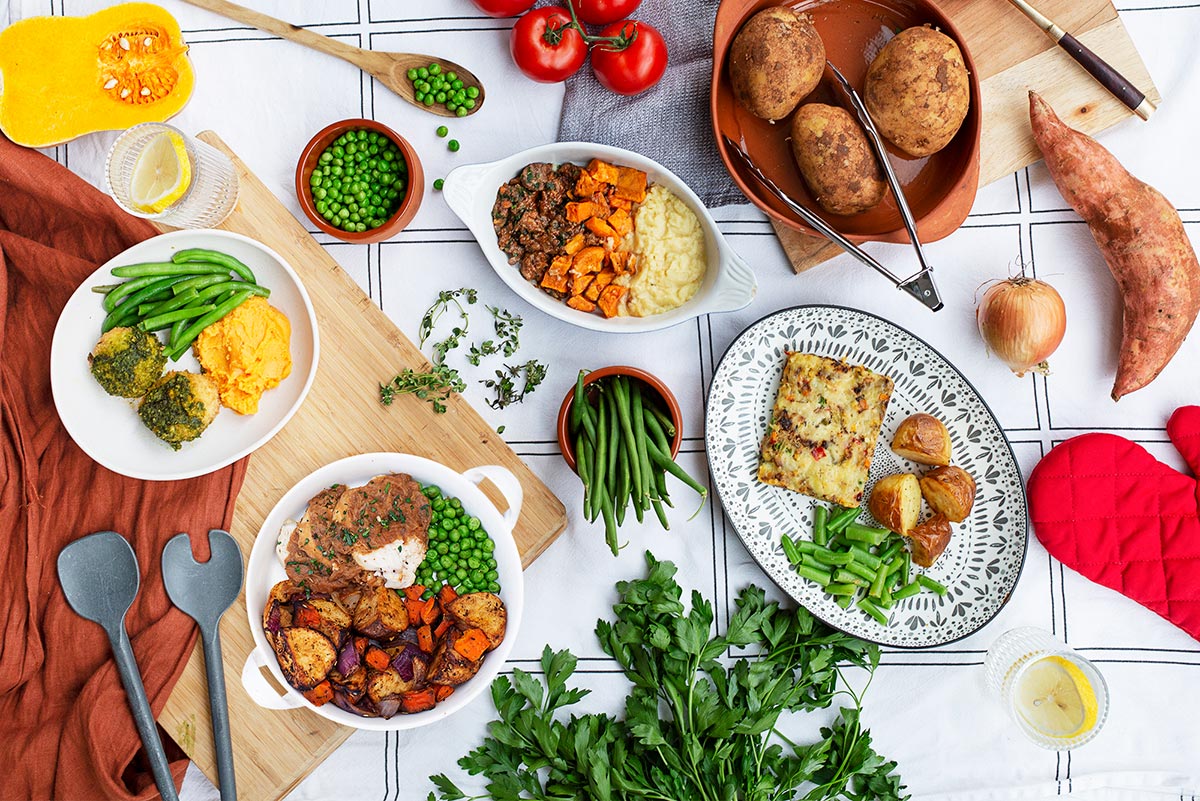 You'll hear the word co-pay a lot at Able Foods. This simply means the out of pocket cost you'll pay for the ingredient component of the meals.
Your co-payment will be charged to your card or account details on your selected day of the week. We can also offer a fortnightly payment if this works better with your schedule.
Ordering is simple with an Able Foods meal plan. Speak with our team who can design a meal plan based on your goals and most importantly your taste preferences. Meal plans take the stress out of ordering and work on a rotating basis, ensuring there is plenty of variety, so you'll never get bored. 
Looking to order independently? You can place orders via our online store or simply give us a call. Make sure you get your order in by our weekly cut off at 5 pm on Wednesdays. 
Our minimum order is 7 main meals per delivery, with no additional costs for delivery!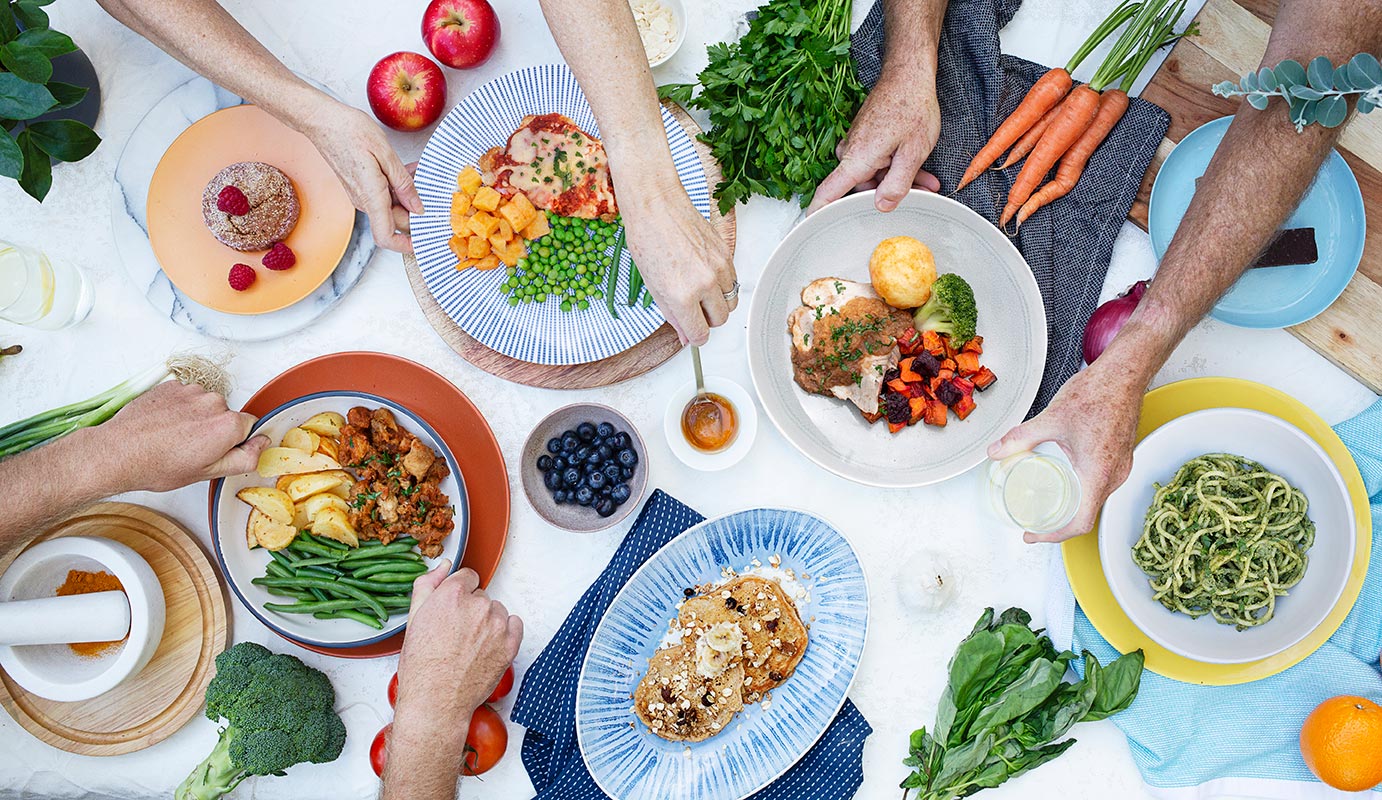 To get started using your Home Care funding, we will need to have a contract in place with your Home Care provider. Able Foods works with many Home Care providers across Australia.
Contact your HCP provider or care coordinator and request Able Foods as your meal provider.
Alternatively, contact us on 1300 123 ABLE (2253) or fill in the form below, and we will happily reach out to your HCP care coordinator.
All About Living
Alywndor
Anglican Care
Anglicare
Arcare / Bodewell, QLD & VIC
Australian Unity
Awabakal
Baldwin Living
Bannisters In Home Care
Baptist Care, NSW & ACT
Better Living Home Care
Benevolent Society
Bromilow Community Care
Sapphire Living
STAR Community Services, QLD
Uniting Age Well, VIC & TAS
Brotherhood of St. Laurence
Calvary Care
Capital Guardians
Catholic Healthcare
Core Community Services
ECH
Enrich Living Services
Empowered Ageing
Gratis Home Care
HammondCare
Happy Living
HenderCare
Hills Nursing
Uniting Age Well, LODDON SOUTH
Uniting Age Well, KINGSVILLE
UPA, HUNTER REGION
Home Care Assistance
Homemade Support
Jewish Care, VIC
Kopwa
Let's Get Care
LHI Retirement Services
Kincare
Mayo Home Nursing, TAREE
MyHomeCare
Omni-Care, VIC
Oxley Home Care
Reliant Healthcare
Resthaven
Wintringham, VIC