Able Foods can be funded through a Level 2-4 Home Care Package.
Your funding will cover the cost of meal preparation and delivery, so you'll just pay a small co-payment for the ingredient costs!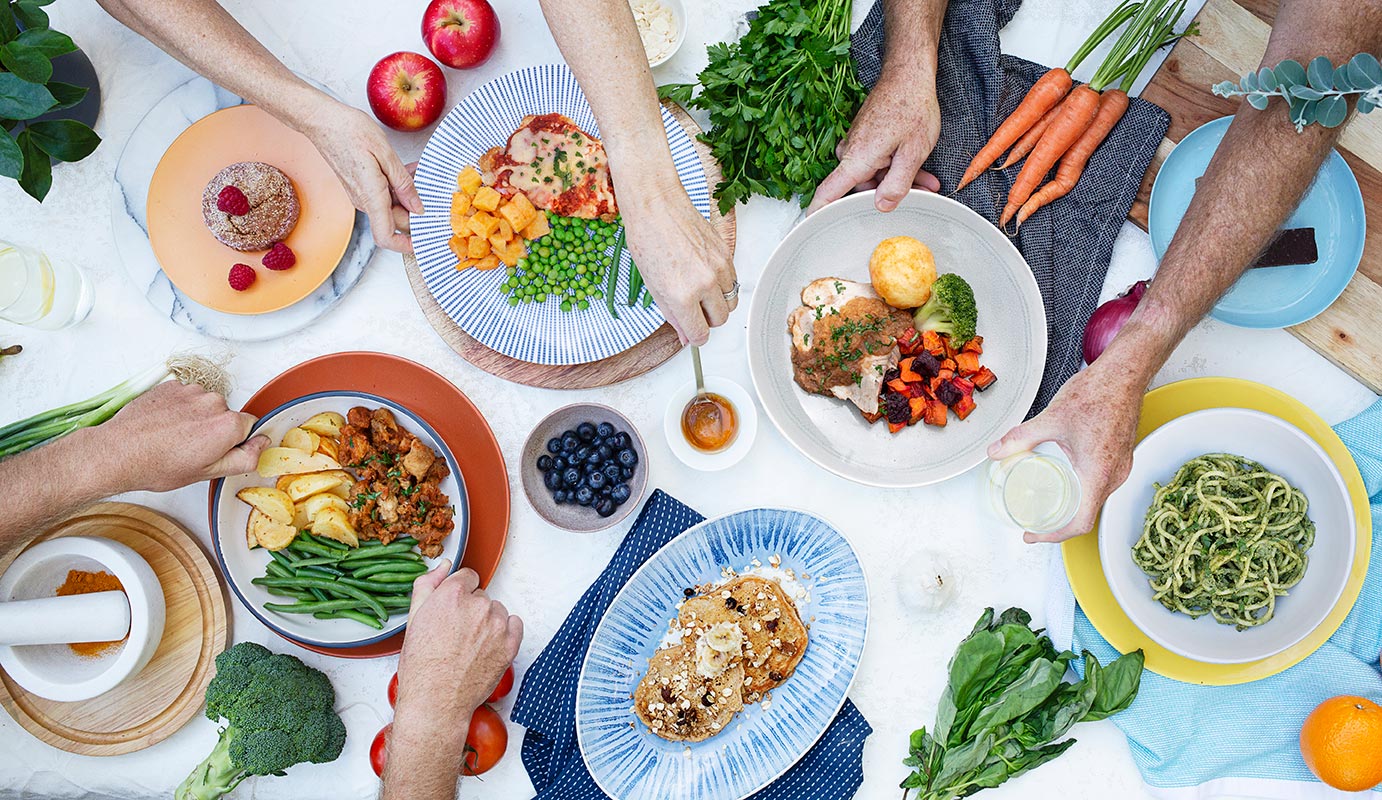 | Item | Home Care Rebate (Meal Preparation and Delivery) | Participant Co-Payment (Ingredient Component) |
| --- | --- | --- |
| Breakfast | $5.00 | $1.80 |
| Snacks | $2.50-$5.00 | $1.00 |
| Main Meals | $11.61 | $2.50-$3.00 |
| Sandwiches | $6.40 | $1.80 |
| Texture Modified Meals | $13.78 | $2.50-$3.00 |
To get started using your Home Care funding, we will need to have a contract in place with your Home Care provider. Able Foods partners with many Home Care providers across Australia.
Contact your HCP provider or care coordinator and request Able Foods as your meal provider. Alternatively, contact us on 1300 123 ABLE (2253) or here and we will happily reach out to your HCP care coordinator.
Ordering is simple with an Able Foods meal plan. Speak with our team who can design a meal plan based on your goals and most importantly your taste preferences. Meal plans take the stress out of ordering and work on a rotating basis, ensuring there is plenty of variety, so you'll never get bored. 
Looking to order independently? You can place orders via our online store or simply give us a call. Make sure you get your order in by our weekly cut off at 5 pm on Wednesdays. 
Our minimum order is 7 main meals per delivery, with no additional costs for delivery!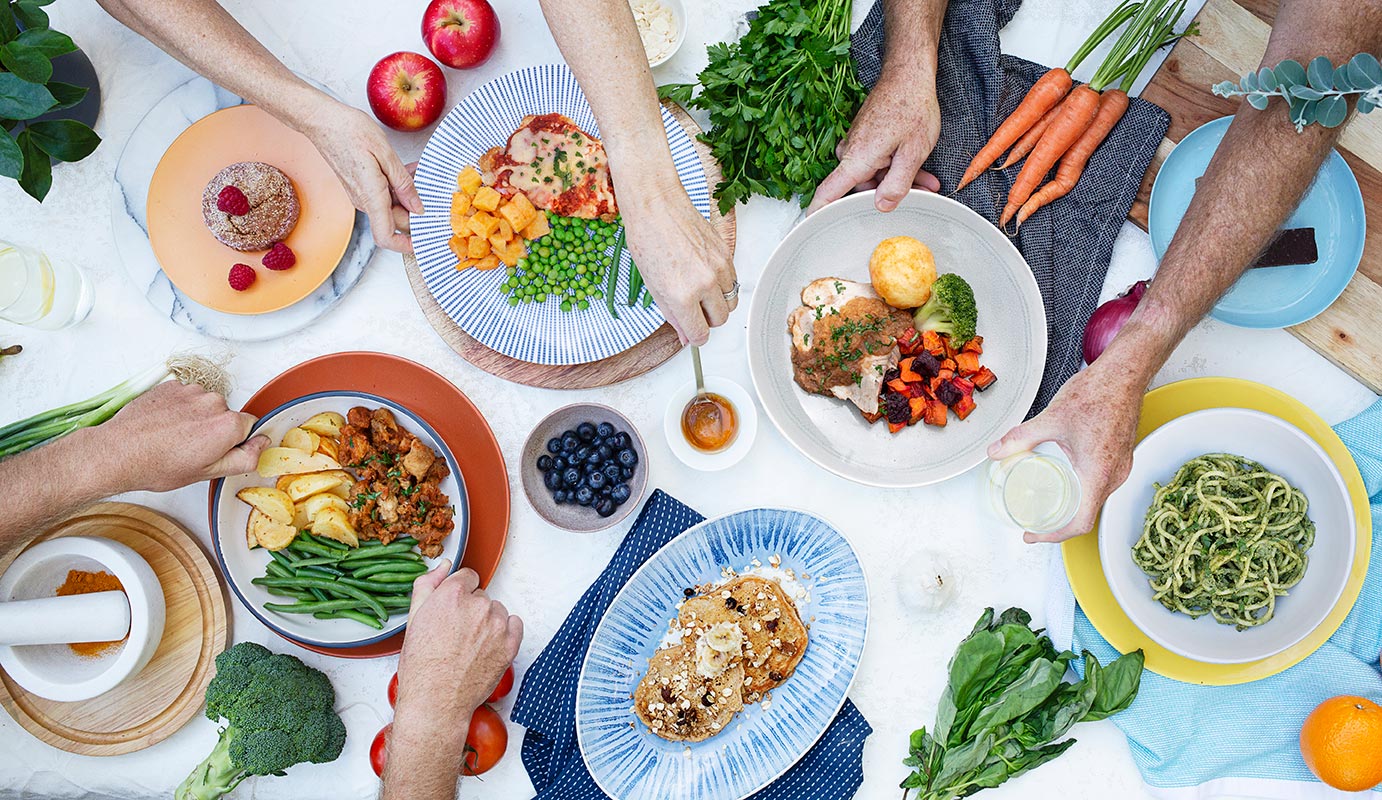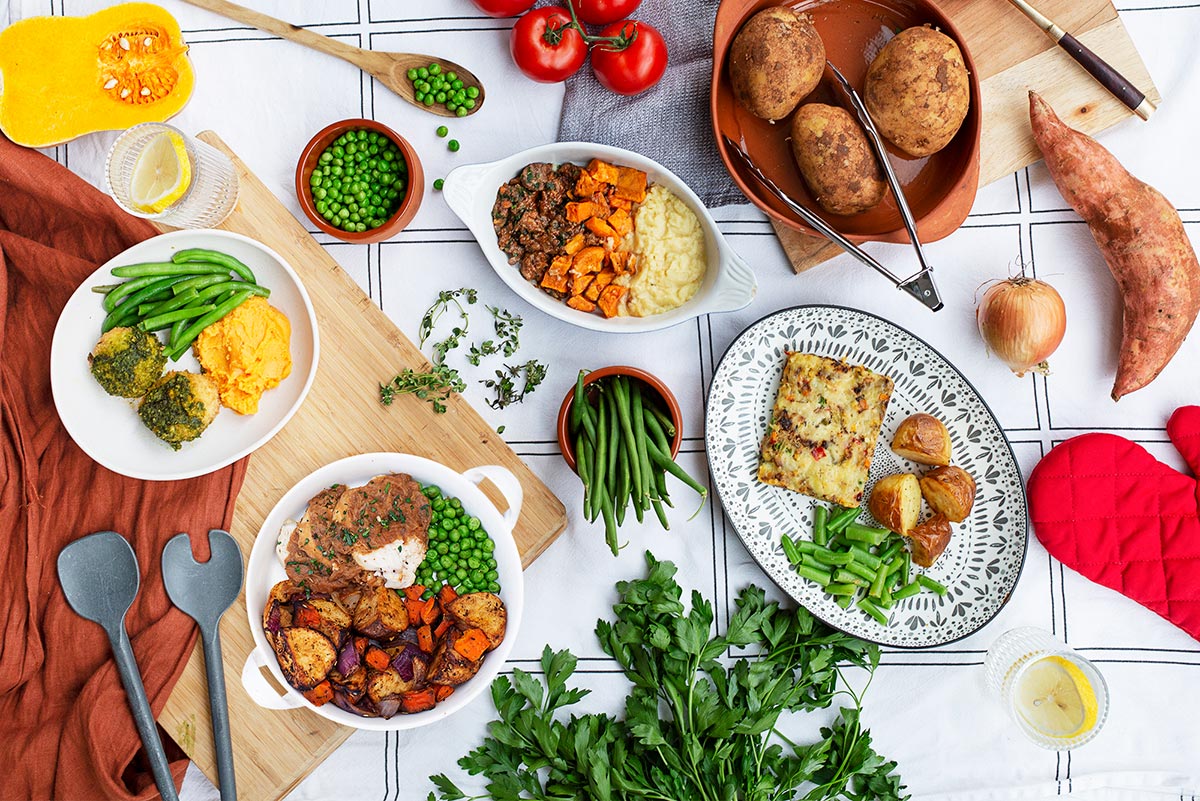 You'll hear the word co-pay a lot at Able Foods. This simply means the out of pocket cost you'll pay for the ingredient component of the meals.
Your co-payment will be charged to your card or account details on your selected day of the week. We can also offer a fortnightly payment if this works better with your schedule.