Discover our delicious range of NDIS-approved desserts.
Whether you have a sweet tooth or just want to satisfy the occasional craving for an after-dinner dessert, you'll love the tasty menu on offer from Able Foods, your NDIS desserts provider.  
The key to eating healthy is a balanced diet and we always recommend everything in moderation but don't be mistaken we love a dessert as much as the next person.
With our range of NDIS-approved desserts you can tuck into a smooth and creamy chocolate custard, a delicious fruit crumble, or a creamy rice pudding with fruit purée — the choice is yours!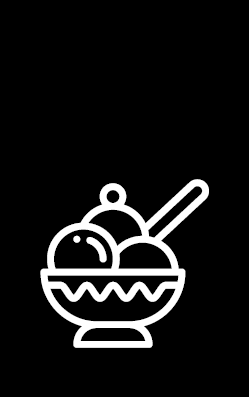 Desserts
The best part is our desserts are portion-controlled and we are proud to say are better than the market average for sodium, saturated fat and sugar
Some of our delicious NDIS desserts we supply include:
Get started with NDIS desserts from Able Foods today
Co-founded by Australian of the Year and Paralympic Gold Medalist Dylan Alcott OAM, Able Foods is on a mission to make fresh, delicious food more accessible for Australians with disabilities. 
Ready-made for convenience, you'll love how easy Able Foods makes it to eat healthy for a busy, active life. From tasty NDIS-approved desserts to nutritionally balanced main meals and healthy snacks, Able Foods takes the stress and guesswork out of healthy eating. 
If you're ready to enjoy our chef prepared dishes delivered to your door, Get started today for a champion diet for a healthier and happier life.